Extraordinary Reach. Extraordinary Results.
With such a valuable asset, the journey to "SOLD" can be emotional and mentally taxing. I will lead and guide you through the numerous strategic initiatives that must be addressed to pave the way to a successful sale—from digital marketing strategy, remodeling/upgrading, pricing, pre-market exposure, agent outreach, open houses, to many more.
Innovative Marketing
My marketing and selling strategy sets me apart from the rest. The journey to sell your home is 100% about YOU. I'm here to strategize and listen to your needs and goals so I can best help you achieve them! I 💖 guiding and advising our clients from day 1 until years after the closing day.
How To Sell Your Home Faster
Are you thinking about selling your home, or are you in the process of doing so? Learn what can you do to make sure you attract as many potential buyers as possible and increase your chances of making as much money as possible from the sale of your home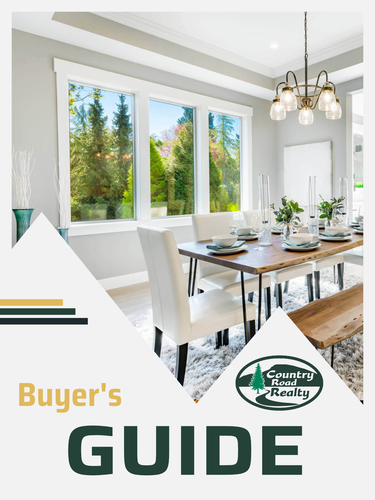 how to buy like a pro
Free Buyer's Guide
Comprehensive Real Estate
Buyer's Guide
"It was a no brainer working with you. I had a great experience when we buying our home, and so immediately reached back out when we sold our home! Thank you so much for everything!"
"My home just sold way over asking price in less than a week! The experience I had went over and beyond anything I was expecting. In my opinion, best Realtor to deal with."
"My wife & I have moved 7 times in the last 30 years. We've dealt with many realtors but I have to say that this experience puts the rest to shame. If you are buying or selling a home, do yourselves a favor and look no further."