Use local guides to explore market trends, new listings, schools, and top businesses within the areas that interest you.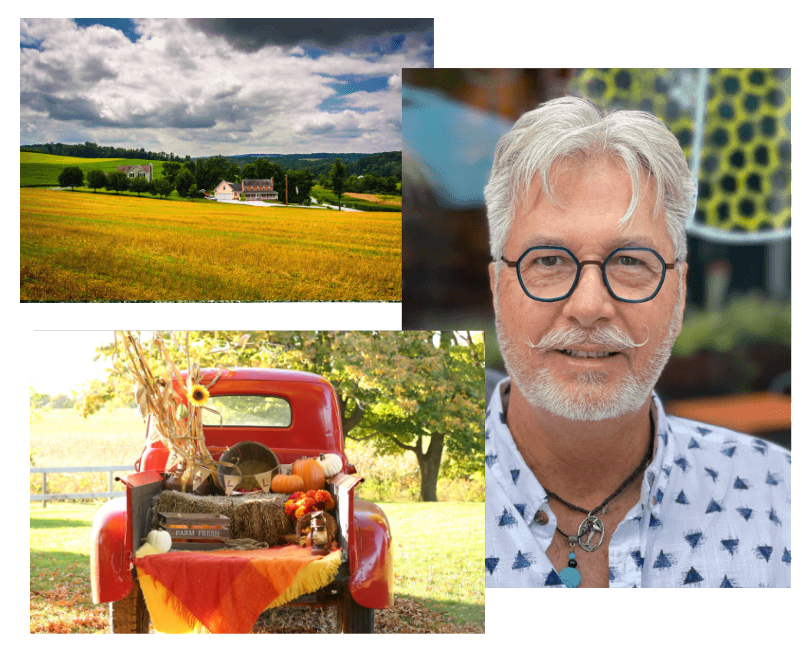 Experience has its rewards
With 40 years of experience in markets in several states, I chose to settle in Meadows of Dan on the Blue Ridge Parkway because of its beauty, relaxed pace of life and the ability to help people find their mountain retreat, or sell to begin a new adventure somewhere else. You will find our approach comfortable, with no pressure. Our agents and I live in this community, and we want our new neighbors to be as comfortable here as we are.
Who you work with matters!
This isn't just a job for me, it's my life. What drives me is helping you realize your goals and I'm always eager to address and prioritize the things you are looking to achieve. Bottom line, I'm here to help guide you to the best opportunities, and not just what's most convenient.